Marvel comics and DC entertainment are frequently rebranding their comics in order to attract new readers and increase profits. 
Over the past five years Marvel comics has relaunched continuity within their books three times. The most recent iteration of this came with 2016's "All-New, All-Different Marvel," which gave a starting point for new readers.
However, Marvel has already done this in 2012 with the launch of "Marvel Now" and again in 2013 with"All-New Marvel Now."DC Comics also explored the same strategy of relaunching their books by creating the highly controversial "Rebirth" series in 2016, which followed the financially successful "New 52" relaunch in 2011.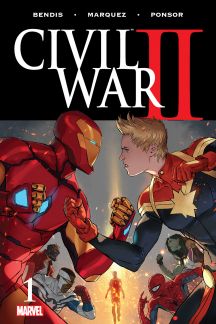 Local comic book collector, Jeff Simpson says that first issues of comic books are known to be highly sought after by casual fans and collectors alike.
"Superhero continuity can often be complicated, a good reboot can both entice new readers and excite current fans, or it can blow up in their face," said Simpson. "I usually buy the first issue of a book for cover price and then try to turn a profit on it later."
However, another aspect of relaunching comic books can be attributed to the massive success of superhero blockbusters. The idea of having multiple characters cross over with each other in a shared cinematic universe helped films like The Avengers become a household name, and brought the comic book industry out of a 12 year long sales down turn.
Scott St. Amour, operator of Paperheroes; Comic Book Lounge & collectibles explains that new readers come in looking to purchase books correlating with the most current superhero film out in theaters.
"When movies like Guardians of the Galaxy, Deadpool, and The Avengers come out I get new customers and
reoccurring ones coming in to purchase trade paperbacks of their comic book counterparts; because most people like reading whole story arcs rather then fragmented ones," said St. Amour
Currently, Marvel Studio's Guardians of the Galaxy Vol. 2 is set to release in theaters on May 5, and first issues of its comic book counterpart are already on the shelves for fans to purchase.
Michael DeSantis, a newfound local comic book collector says that he often buys the first issue of comic books because their movie counterparts will interest him enough to want to know more about the characters.
"I usually go buy the number one for comics after its on-screen adaptation because I want to start at the beginning of a continual storyline," said DeSantis. "Although, it gets kind of confusing when you have companies like Marvel or DC doing three or four reboots within a two year time span."
This pattern of constantly rebooting a series is done to the effect of increasing sales for individual issues, since relaunching a comic book starts the series back at issue one. The graphic novel analysis website, Comichron released an annual top 100 list of the best selling comic books in 2016. Specifically, highlighting that 43 of the best selling comics were first issues.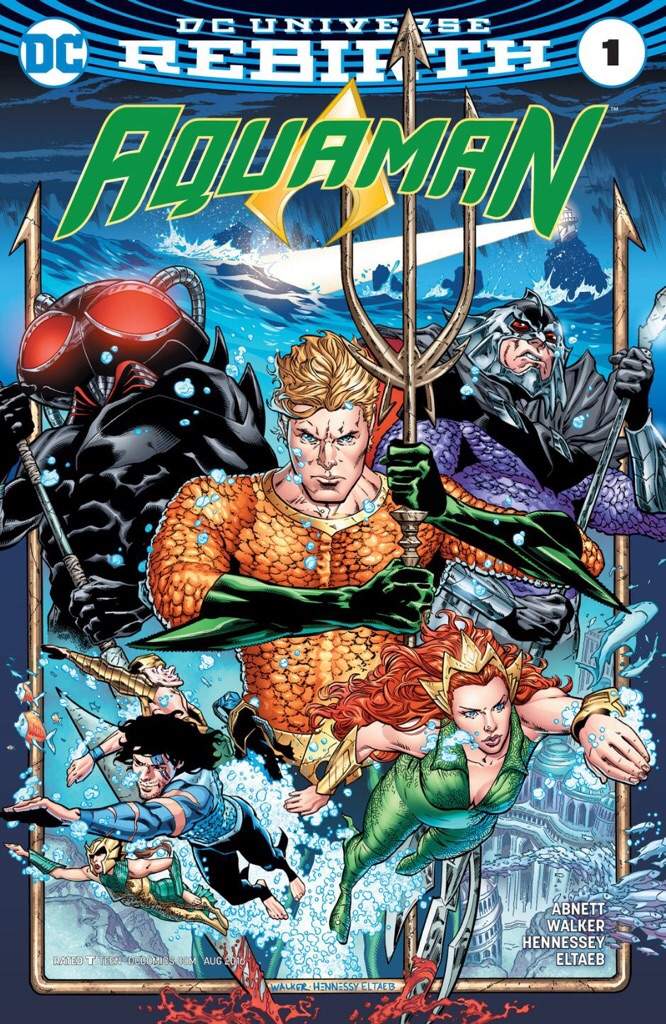 St. Amour says that reboots are efficent in the sense that it allows new readers to skip the massive backlog of issues that most series have.
"We get a large amount of people who come in the store to only buy the first issue of a series — it's after each subsequent issue that readership and sales level out. After that issue's two, three, four, and so on begin to do progressively worse," said St. Amour.
Out of the 32 spots Marvel took on the list, 22 of them were relaunched titles. While DC occupies 38 spots on the list with only 13 being rebooted titles. All the first issues put out between Marvel and DC in 2016 totaled 3,428,991 units sold compared to the 1,073,027 sold in 2015.  
Erik Larsen, writer and artist of Savage Dragon acknowledges that number one issues can grab new readers, but that also comes with the looming threat of a speculator market.
"Yes. Some readers will try out a new book. Some 'investors' will stock up on a new book and frequently those new readers leave and those 'investors' get burned. It's much like the gimmick covers from years ago. A gimmick cover attracts new readers but sheds old readers," Larsen said. "The constant rebooting and relaunching also means publishers missed out on anniversary and milestone issues. In the end game it makes your company look bad if nothing is able to hang in there and sustain a decent run."